To Reduce Health Risks, Increase Access to Quality Healthcare and Enforce Health Standards.
The Virgin Islands Department of Health works in many ways to promote, preserve and protect your health. Below are just a few of our programs, all of which provide some the most requested and important services we proivde to you.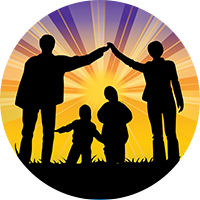 Staff at your local Family Planning Center can talk with you and help you get the care you need. We...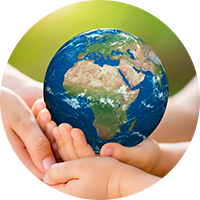 We prevent, minimize, and eliminate exposure to biological, chemical, and physical hazards. Our regulatory services include permitting and inspecting businesses...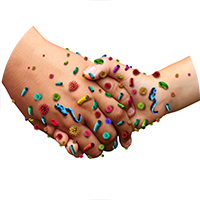 The Communicable Diseases Division provides information and services to prevent, test for, and treat infectious diseases such as human immunodeficiency...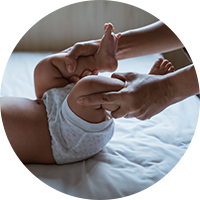 The Virgin Island Infants and Toddlers Program (ITP) is a territory wide, family-centered, multi-disciplinary system of early intervention services for...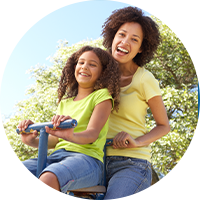 WIC is The Special Supplemental Nutrition Program for Women, Infants and Children, funded by the United States Department of Agriculture (USDA),...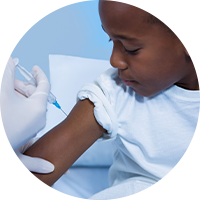 Our vision is to reduce the risk of vaccine preventable disease by increasing the number of persons up to date...